The products you buy significantly affect your health!

We've been enjoying the natural bath and body products we make for over a decade. But as the growing number of studies indicate chemical ingredients are harmful to your health and related to systemic ailments such as cancer, asthma, infertility, etc., we knew it was time to help empower women outside of our family to be healthy. We know the healthier your skin, the better you will look and feel. That is why the ingredients in our product lines are chosen with great care and based on a long tradition of herbalism; we use herbs, flowers, and plants rather than just extracts from them. This means we use the whole plant to infuse the oils and produce our products which gives you the best that nature has to offer to help maintain healthy, youthful looking skin. It's an added bonus that our ingredients also contribute to your overall well-being by being toxin-free.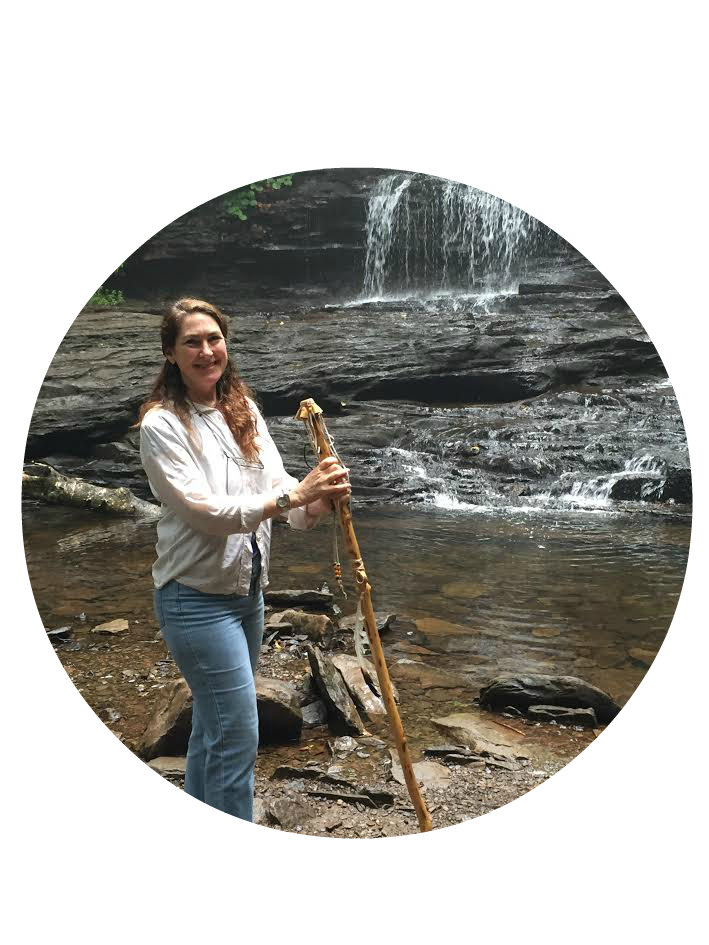 Susan Stein
As the driving force behind Kaiya Naturals, Susan has developed a line of all natural bath and body products that are handmade with care. Her primary interests lie within the field of herbalism and the need for healthy alternatives for our stressful lifestyles. Faced with skin disease, Susan began doing the research to develop her own toxin-free handmade products - products made with care for her and her family. Then, after 35 years in the corporate world, Susan started the company to make a line of products that contribute to good health while simplifying our lives and reducing the impact on our environment. Through Kaiya Naturals, Susan now produces these products with family, community and the environment as primary motivating factors, along with her belief in the power each individual can make in the lives of others.
Kedric Fink
Kedric was born and raised in Miami, Florida. For a spell he moved to New York city where he amassed experience in executive training and all things corporate, before moving back to Miami to start his own gym and Muay Thai coaching and training. As such, he has done the majority of his "adult-ing" there in Florida in addition to honing his entrepreneurial skills which include starting and running both non-profit and profit businesses. Kedric has also been successful in real estate investing and he continues to follow his entrepreneurial spirit in areas that are both socially and consciously compelling to him. Kedric has a love of beer, a great sense of humor, and a kindness that is unexpected in a person who has mastered the "art of eight limbs" known as Muay Thai (i.e. he can kick your butt only using his elbow).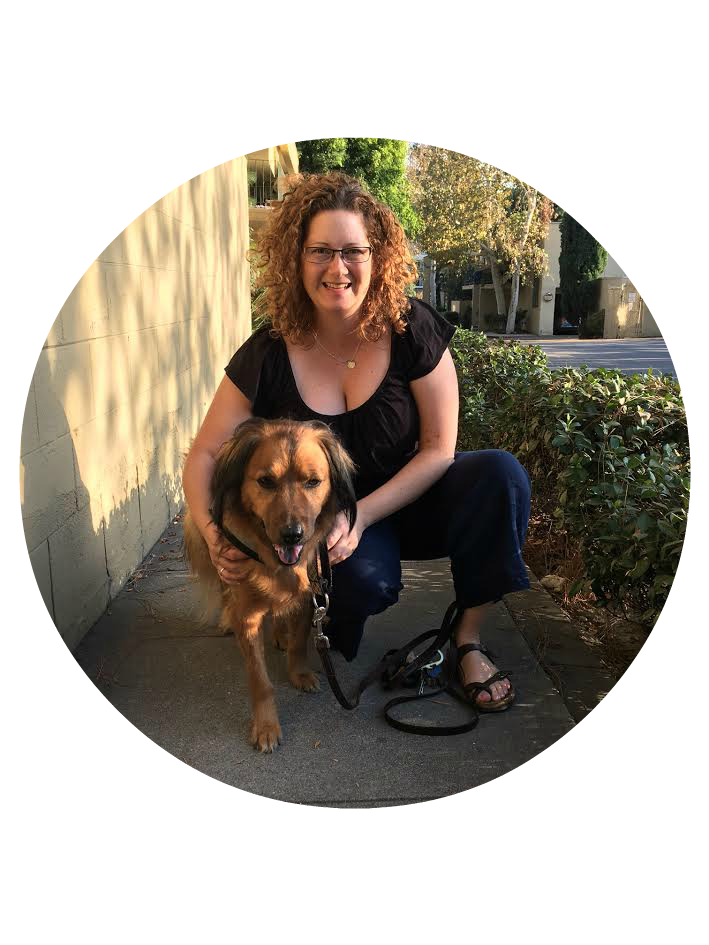 Jessica Rick

Jessica grew up in Florida, went to Randolph-Macon Woman's College in Virginia (or as she likes to say she went up north to the south), and then moved to Los Angeles, CA despite her trepidation that she wouldn't like a big city. She was wrong and has happily made several Burroughs outside of Los Angeles her home since 2001. Eventually she nabbed an MBA and developed a fondness for whiskey along with a steadfast belief that using natural products reduces her exposure to chemicals and toxins. A few things she is known for: reading more than one book at a time, that time she tried to hike the Grand Canyon but only made it halfway down, she's pretty sure her black thumb grows greener every day, any shade of blue is her favorite color, she uses her bicycle to get around town, and some of her happiest moments are with her dog, Mia. In case you are wondering, yes, she did eventually make it to the bottom of the Grand Canyon - via a helicopter.