Skin Care Share
March 3, 2018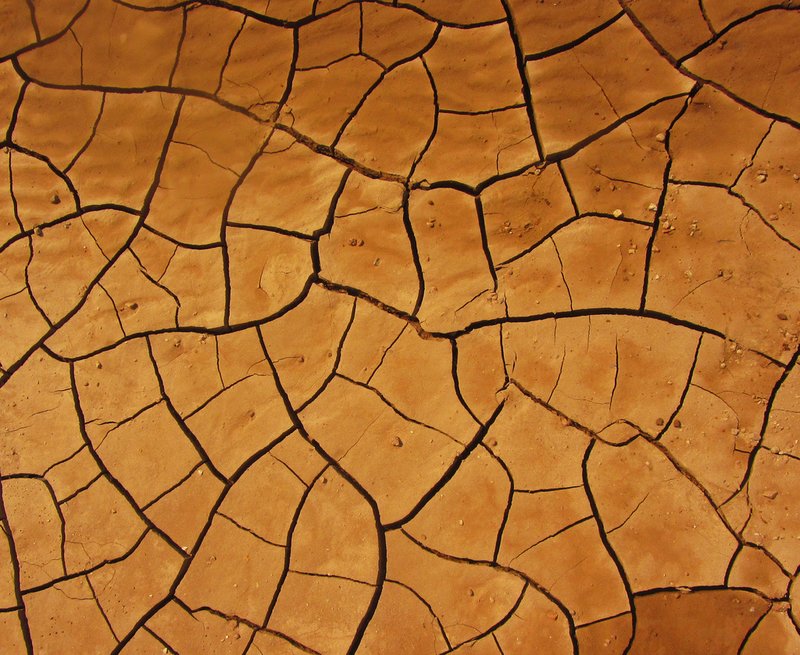 Do you suffer from dry skin? Are you embarrassed about red, irritated patches? Is your skin itching and flaking?
Dry skin can occur at any age. It is caused by not enough water in the outermost layer of skin. Dryness tends to occur in the face, arms, hands, lower legs, and feet. It may be a mild, temporary condition that lasts a few days to a few weeks, or it can be more severe, leading to long term skin problems that include:
Rashes
Eczema
Bacterial Infections
Chronic Inflammation
And more
Fortunately there is an easy way to prevent dry skin. Moisturizing lotions, when applied correctly, keep your skin hydrated. The Kaiya Naturals line of natural moisturizers are designed to keep your skin looking and feeling great without all the harsh chemicals other companies tend to use. With three different formulas designed for sensitive skin, troubled skin (meaning acne, eczema, psoriasis, etc.), or dry skin you can finally get rid of dry, irritated skin for good.
Just listen to what Twitter user @freelamour had to say:
"@Kaiya Naturals I absolutely #love your Chickie Gold Moisturizer that I bought at #karmafest It makes my dry skin glow. Thank you so much =)"
Or what Astrid B. had to say:
"I first used Chickie Gold as a night cream when my face was dry after a week in the sun. It is the best stuff I have ever found. I tend to break out when I use rich moisturizers on my 60-year old face. Now my face stays hydrated all night and is smooth with no break outs or rash - yeah! And I think the wrinkles (aka character lines) are less visible. I've been using Chickie Gold every night since I received the small size and am now ordering two of the larger size. I have found MY face and neck moisturizer."
Stop dry, irritated skin today by using one of the Kaiya Naturals moisturizers. Unlike other companies we don't use harsh chemicals in any of our products. You can buy with confidence, knowing that all of our products are never tested on animals, packed in BPA-free recyclable packaging, and handmade in small batches so they are sure to be fresh.